Browse a range of personal testimonies and street interviews in which we speak with Israelis about the Messiah.
God used our online and street evangelism to help them meet their Messiah
Our media evangelism team produces videos and websites to help Israelis see that Jesus, Yeshua, is the Messiah...
We mobilize local believers to share the Good News and show God's love practically on the streets, in hospitals, through outreach events, and more...
EQUIPPING

FOR THE HARVEST
More than any time in 2,000 years, Israelis are becoming interested in the Gospel. But there's a tremendous need...
On a mission to end abortion through a video series and public campaign, while sharing about the forgiveness and healing found in the Messiah
Reaching millions with the Gospel and practical equipping in their own language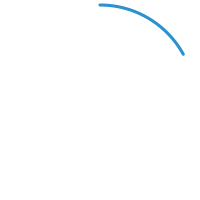 Your prayers can make a difference. Receive our newsletter with stories of God's work in Israel and prayer points.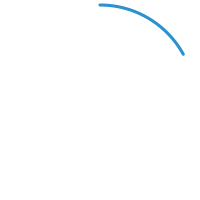 Want to hear more about God's work in Israel, or get equipped? Meet with us in Israel, or invite us to your congregation.
Receive inspiring stories of what God's doing in Israel today, new videos, and prayer points.
​
Sign up now and get our booklet about the miracle of Israel for free!